Governor Walz announces alternative healthcare site to help relieve COVID-19 hospital capacity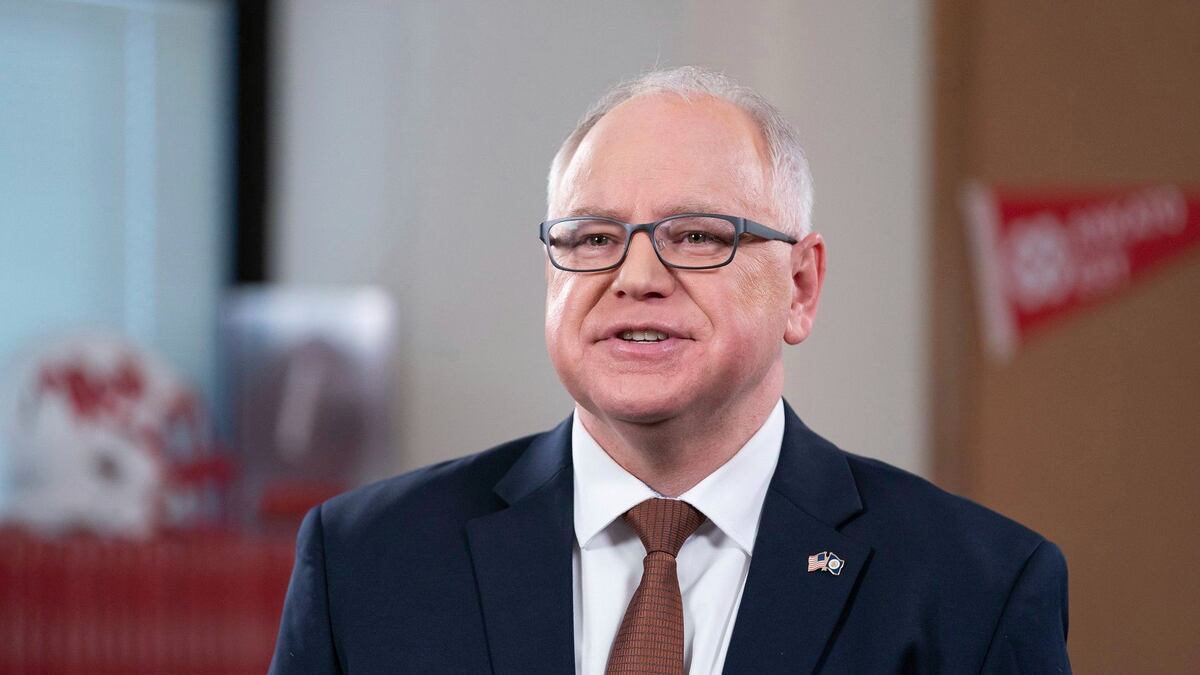 Published: Nov. 2, 2021 at 4:42 PM CDT
ST. PAUL, MN-- On Tuesday, Governor Tim Walz announced Benedictine St. Gertrude's in Shakopee will immediately begin serving as an alternative care site for hospitals overwhelmed by COVID-19 patient care.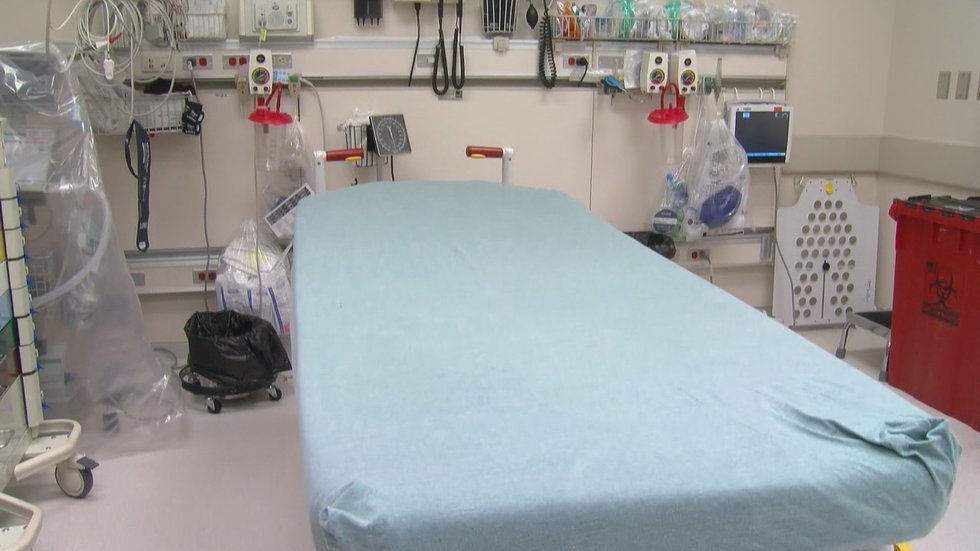 The senior living facility will accept up to 30 patients from metro area hospitals who no longer need hospital level care, but cannot yet go home, like those who are recovering from recent surgery.
Due to ongoing staffing and bed shortages, many hospitals are not able to transfer these kinds of patients to other hospitals.
The site will be staffed by eight nurses and four certified nursing assistants, as well as some additional temporary nursing assistants from the Minnesota National Guard.
The governor announced an action plan in October designed to help hospitals manage capacity issues by expanding access to long-term care.
In a press release, the governor said "our action plan is aimed at ensuring all patients are receiving the care that is right for them."
Admission to state-operated facilities has increased by 17% over the last three weeks, according to the Minnesota Department of Human Services.
The DHS and Department of Health are continuing to sift through proposals from multiple nursing facilities around the state that are willing to receive hospital patients in order to determine which sites are best suited for the program.
Copyright 2021 KBJR. All rights reserved.